Why as a DIY Small Business Owner You Should Hire a Web Designer
December 16, 2020
Hello, my fellow Small Business Owner! Or maybe you are creating your business and building that initial to-do list and searching for resources to help you in this journey. Either way, thanks for coming and reading the blog! In today's society, a website is a must-have. The internet is part of the majority of the world's daily existence. Your website is your business's own personal space where it can shine! It is where people will go to see if you solve their problem, if you are trustworthy, and if you are someone they feel confident and comfortable doing business with. I'm not going to pretend that you aren't fully capable and able to build your website on your own. I'm not going to deny that companies like Squarespace, Shopify, Square, and GoDaddy to name a few have amazing templates and themes that allow you to build your own website and present your business on the internet. What I am here to do with this post is to offer the argument as to why investing in a web designer can be beneficial for your business.
With that, let's jump in!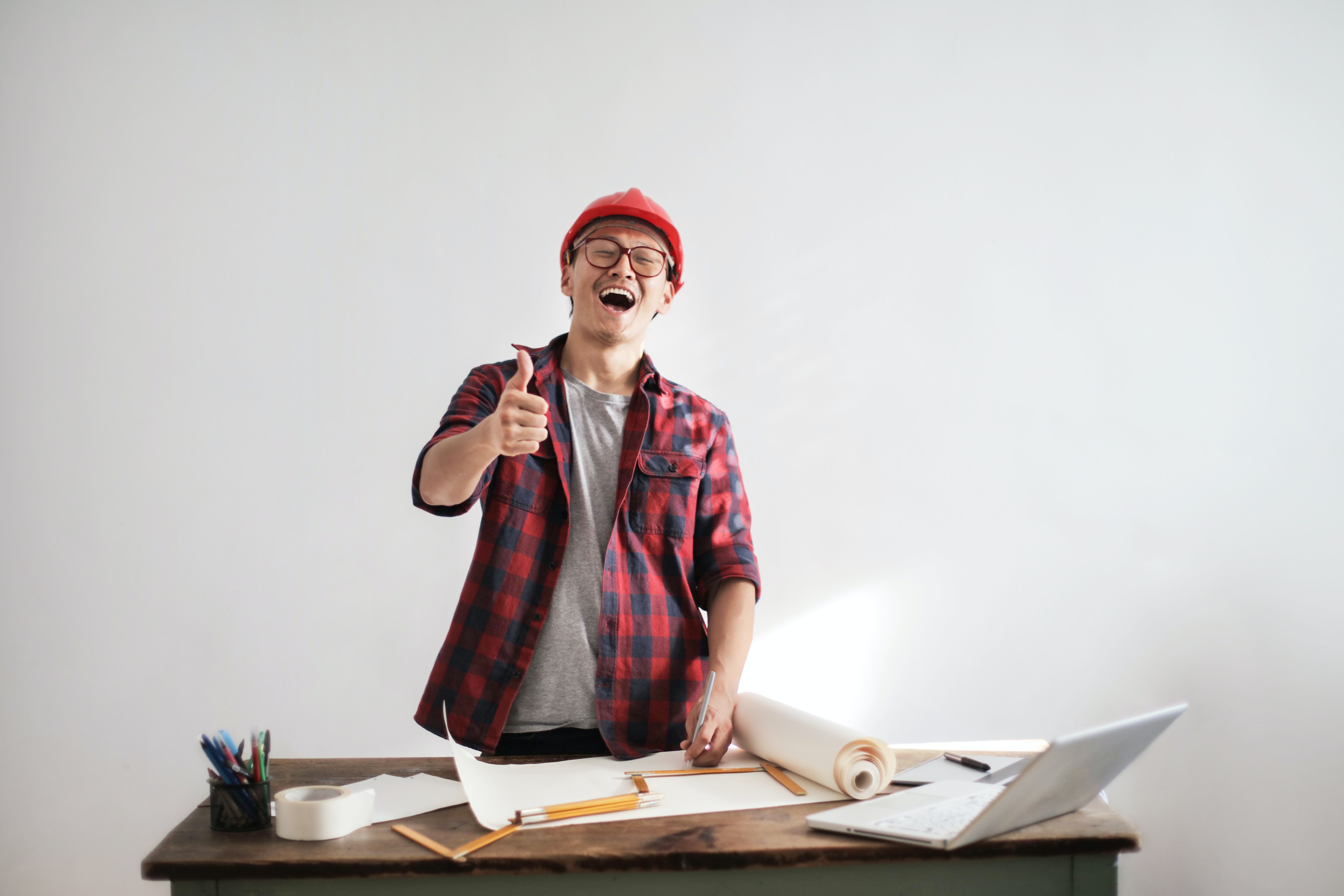 The Delegation Super Power
The upside and downside of being a small business owner are you are in charge of everything. From applying for the business license to scheduling social media posts, or from paying your expenses to selling your product or services you have full control and responsibility for what happens with your business. Learning the power of delegating tasks early in your business allows you the time and space to keep thinking big about growth and operations and how to build profit in your business. A great resource on delegating is Mike Michalowicz's book, Clockwork. He gives step-by-step instructions on how to build your business to run with or without you. Now, perhaps you are happy and glad to be a business of one. Your plans do not include employees or multiple locations. That does not mean you don't have opportunities to delegate out tasks.
Website design can be one of those. When you build a relationship with a website designer, you have a member of your team (that you don't have to manage payroll for!) who can see your business goals from the start. You get the benefit of their expertise in graphic design and marketing to create a website that truly showcases your business. This frees you up to focus on other areas such as product development, creating service packages, or customer service.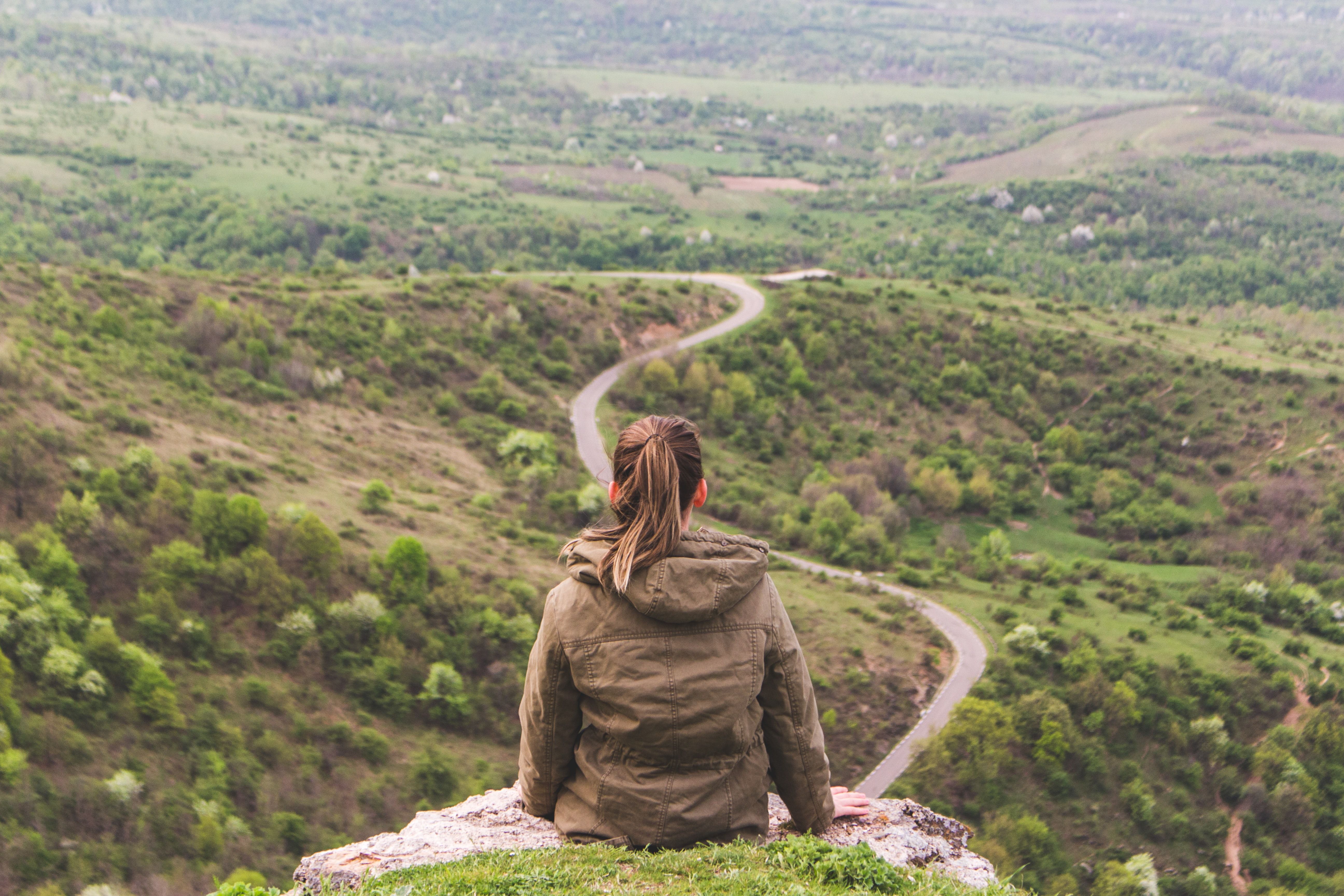 You Don't Have to Be an Expert at Everything
When I reflect on some of my tasks and duties as a business owner, I can easily see where my skills are lacking. One place, accounting. Yes, I am fully capable of learning how to be my own bookkeeper. But after 3 years of telling myself, I was going to learn and implement proper money management I realized the time I was spending trying to complete that task I could be working to pay someone else to do it right, the first time! Bookkeeping, website design, email marketing, and product packaging design are just a few professions that come to mind that people have made a business out of. As you look over all the moving parts of your business, remember that your desire to be a business owner was probably somewhat rooted in a hope for more freedom. If you set out to build a business and do ALL THE THINGS, your freedom may never materialize. Website design does take an initial investment in money and time. Consider those investments over the lifespan of your business. Cultivating a relationship, in the beginning, can help your business grow and scale and be more nimble because you have your expert web designer there to support you.
Build your tribe of business support from the very beginning!
Being an entrepreneur can be lonely. Reaching out and finding the right people to support and help you build your business can help you not feel so isolated in your endeavor. One way to do this is to find those people or businesses that can help you build your business. If you've cultivated this relationship with your web designer, they can offer suggestions on how to position yourself as an expert in your field. They also probably have a list of referral partners to offer you for other aspects of your business. Other ways are to seek out business communities or networking opportunities. If you are a creative business owner, I highly recommend looking into the Being Boss Community. It is a strong and well-run organization of creative bosses making money doing the work they love.
Well, there's my pitch for hiring a website designer! Even if the investment of time and money is too steep for you to manage right now, I encourage you to continue to explore this option to help your business thrive. If you wanted to learn more about the web design I provide, I would love to chat!
---
Erin Detka is the owner of DTK Studios, a website and marketing agency. DTK Studios works with small and micro "do-it-yourself" business owners to create customer-focused websites designed quickly and within a small business budget. What was supposed to be an easy task, setting up a business, can turn into a huge list of tasks that some small business owners don't have the knowledge or skills to do in the amount of time they thought it would take. By investing in a website designer instead of trudging up the learning curve, they can jump-start their business and start selling sooner. Learn more at dtkstudios.com