CONSULTATION
Our first meeting will include a chat via phone or video conferencing. A virtual coffee date! During this half hour we will determine if we are a good fit to work together. We will also explore your needs, pricing, timeline, and any branding you already have for your business.
All websites start at $2,000.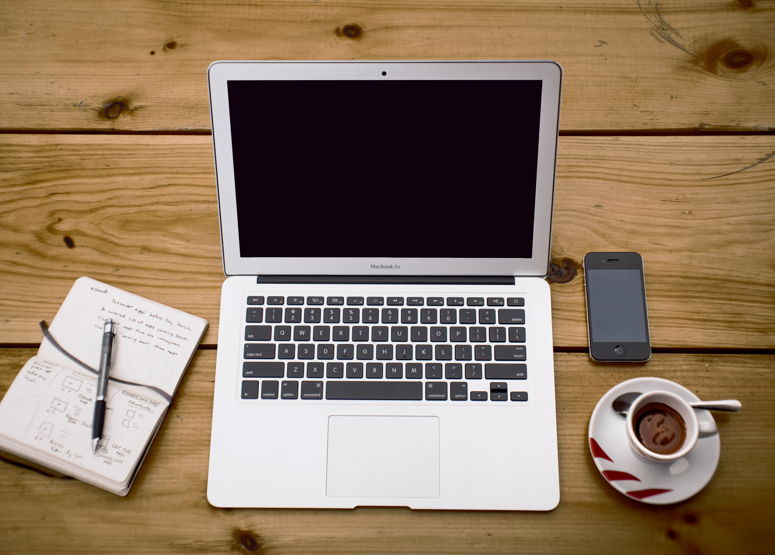 EXPLORATION
Research
Our first call is a deep dive into your current website, the new website layout, and the sitemap.

Current Website:
What's working and what's not working?
Are you speaking to your ideal client? Who is your ideal client?
What's the tone, feel, and goal of your current messaging? Where are areas that need adjusting or changing?
New Website Layout:
Here we take a look at what pages your site should have and the best way to organize them. We also get a view of all the content needed, the art and photo usage and any forms that need to be developed.


New Website Site Map:
We take what we've learned to create the blueprint for your new website site map.
After we've created the layout and sitemap blueprint, you sign off and we move on to the next step.


Approve Blueprint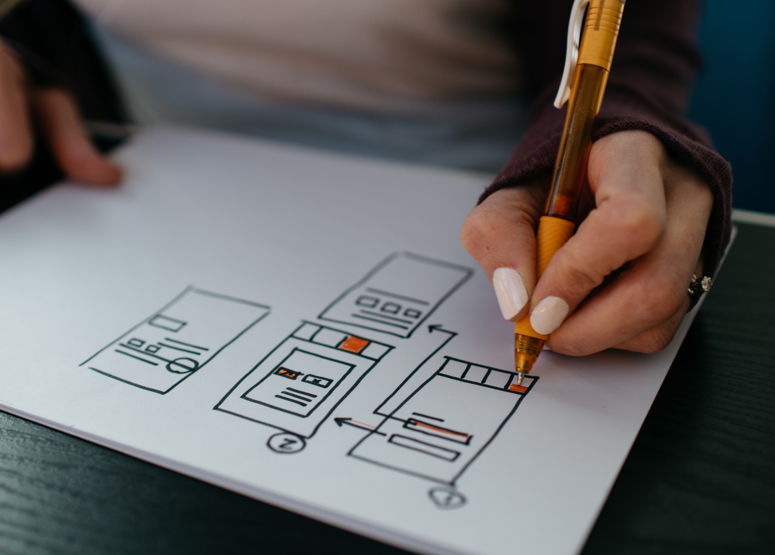 Content Creation
The Content and Design
Content:
During this next stage, a content document is created. Here all the script, copy and words for each page of the website is held. This document also will have any forms that may be needed for the site.
Approve Content Document
Design:
During this design stage, we go over which content pairs best with which image. After you've signed off on this stage, the building of the site begins!
Approve Design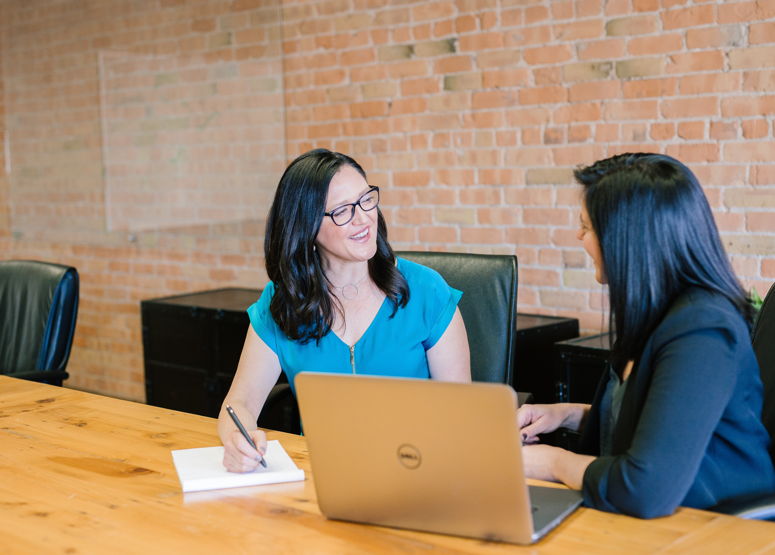 Building and Launching
Site Build and Launch
Build Website:
Now that all the elements of the site have been created and approved, they are populated into the website. This includes all content, forms, and art elements. After the website has been built, we test components, review site with you, and finalize any changes.
Approve Site
Launch:
Redirect Domain Name, Conduct CMS Training, Integrate Social Media