The 4 Pages Every Small Business Owner Needs On Their Website
October 27, 2020
As a small business owner, your website helps show you are an actual business. It helps in your credibility and showcases why what you're selling or providing is just what someone needs! Your website will grow and evolve and change as your business does the same. In starting out, keeping your website clean, simple and straightforward helps keep you on track in opening your business and can help manage your time with everything else that needs to be done before officially opening.
In the most basic form, there are four sections that your website needs to have. These sections show people visiting your site the information they need to know. This information is, what your selling/offering, how can they purchase from you, why did you start your business, and how do they get in touch.
Why You need a Homepage
Every website needs to start somewhere. The homepage acts as the first impression of your business. It gives a snapshot of what you do and why someone needs your product or service. Often, a visitor will decide within 5 seconds of looking at your homepage if it's worth exploring your website further. Even if it's worth scrolling down the page! Your homepage should simply and clearly explain what your business does. If you repair cars, say it. If you wrote a recipe book, say it. It may be tempting to be mysterious or try to entice a visitor to scroll down by stating their problem as the first thing they see. However, a more effective way to gain interest is to say what you do first, then why it solves their problem throughout the rest of the site.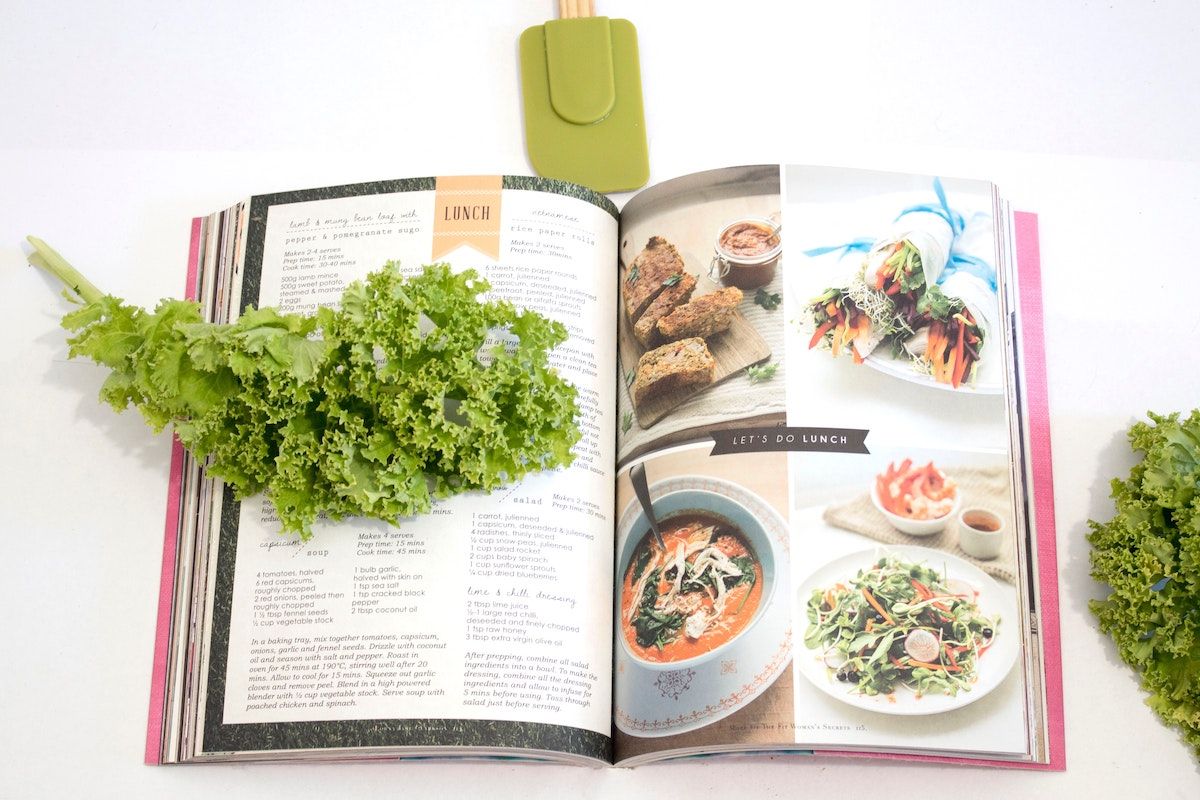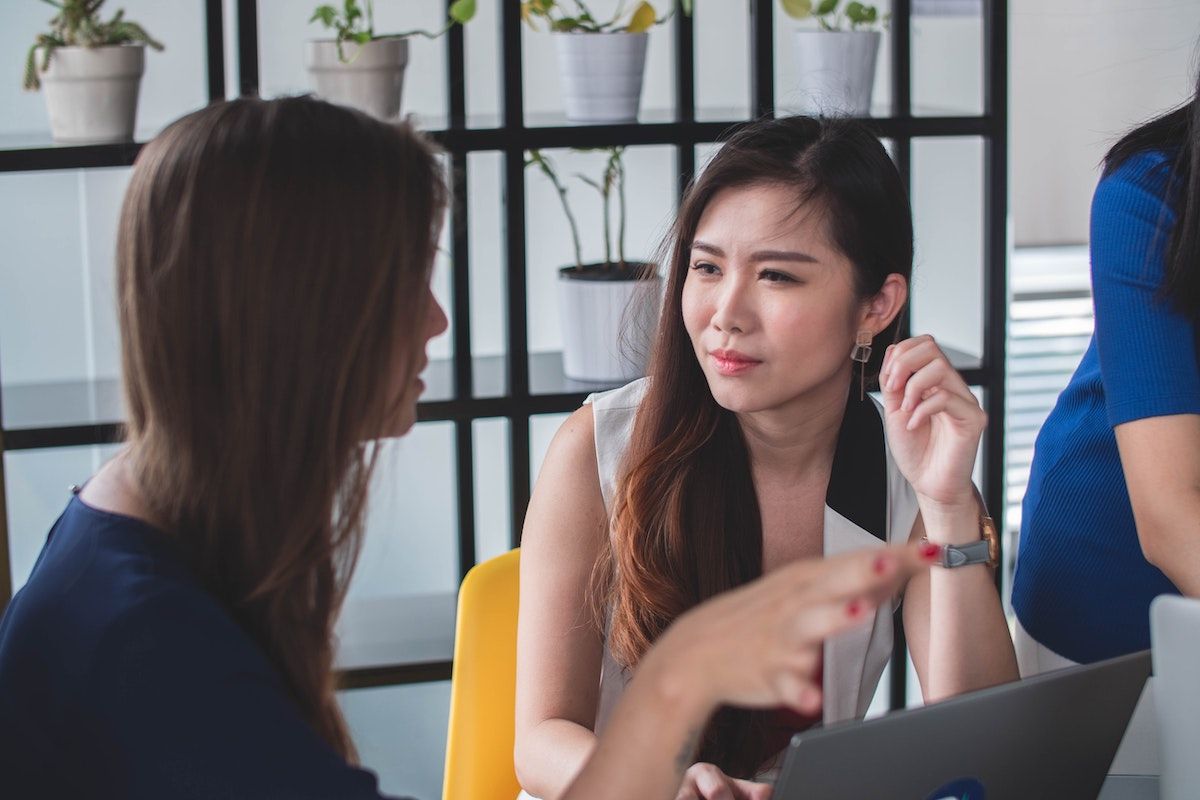 Why you need an About page
Humans thrive off of connection. We like to know what we have in common and if we can trust you to solve our problem. Your About page functions not only as a way to give some specific background information about yourself and the business but also to help explain why you're business is where they should put their trust and money. If your About page goes into detail about your life's journey up to this point, it most likely wouldn't grab your visitor's attention as to why your business can solve their problem. A blog post, or sharing a more in-depth look at your journey further down on the page is a better place for that content. Explaining why your customer's problem inspired you to start the business is a more appropriate focus for the About page. If your business involves community involvement, charity work, or giving back in some way, the About page is a wonderful place for this information. A great tip is to use headings to help the person reading scan what you've written so they can jump around to what interests them the most.
Why You need a Product/Service page
Your website's function is to support you in building a profitable business. In order to pull a profit, your website should showcase your product/service as well as clearly state how someone can purchase it. Creating a separate page or pages to house products and services helps the website stay organized. Your website visitors should find them easily by heading to your navigation, linked text, or images throughout your site and go directly to what you're selling. Also, you can gain great insight into how people are using your site by setting up analytics and tracking how many people click through to your products. It can help direct your marketing efforts on how to best steer your potential clients towards your products and services.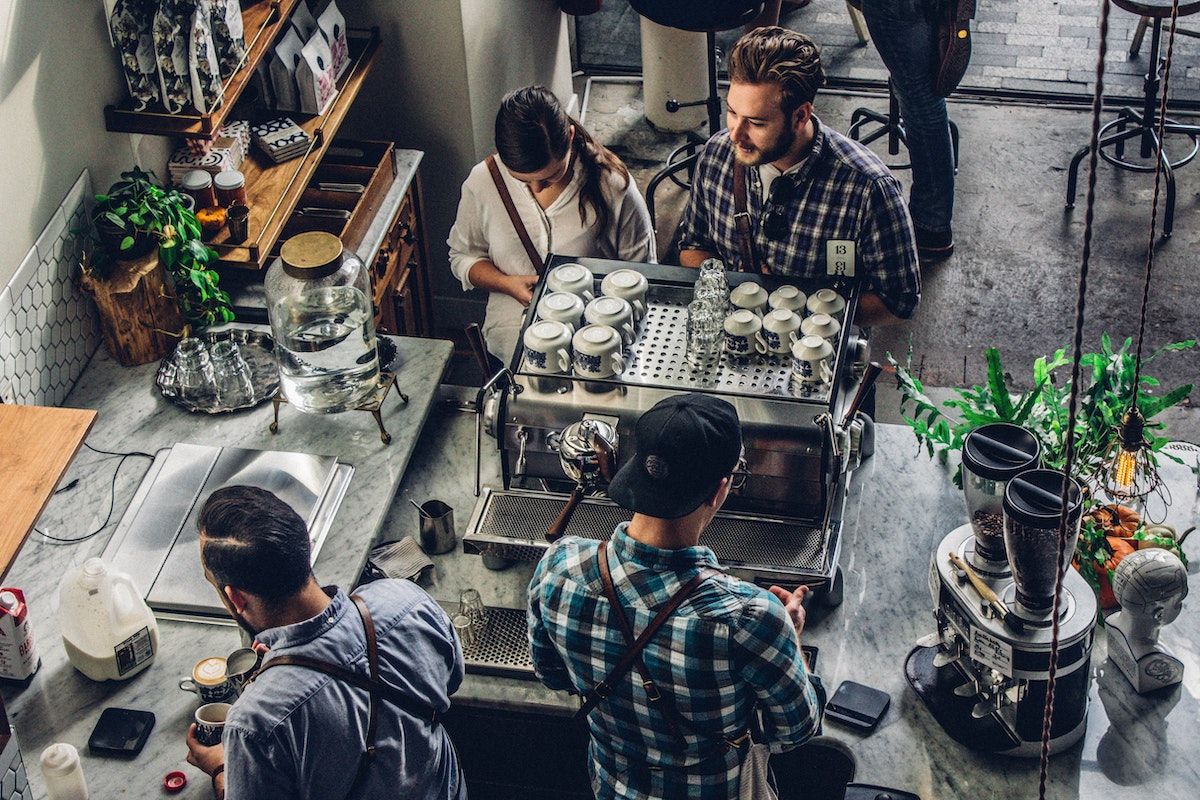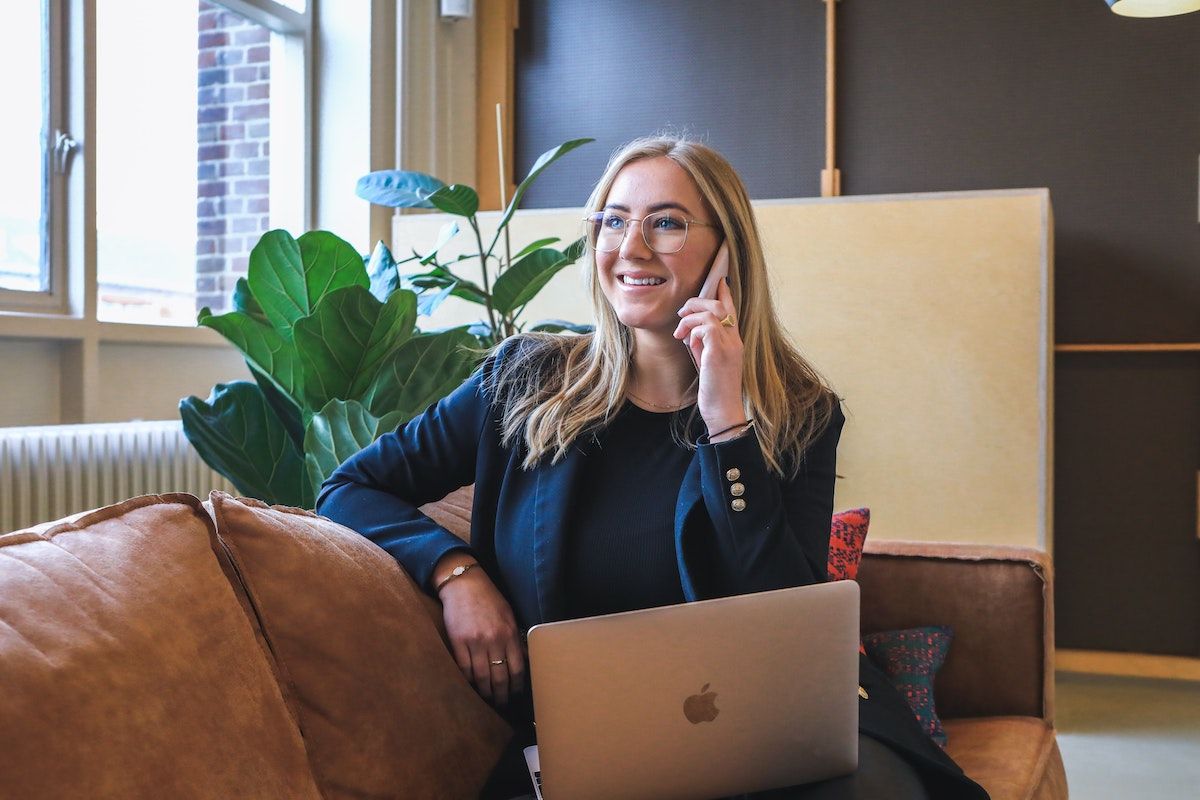 Why you need a Contact page
While websites should have their contact information in the footer of every page of their website, having a dedicated contact page allows you to enter a bit more information. You can add in a "contact me" form, embed a map if your business is brick and mortar, along with any social links. And of course, an email and potentially phone number. The Contact page should be in the Navigation menu at the top, or if you keep page links at the bottom of the page, it can be housed there as well.
Are there other pages you need?
It all depends on your business! Do you write a blog? Have a portfolio of work? Policies and procedures? Special Events? Each business is going to have a website unique to attract potential customers. Websites are fluid and can be changed all the time. Pages can be added or hidden. Marketing copy can be updated and changed as the business evolves and changes.
---
Erin Detka is the owner of DTK Studios, a website and marketing agency. DTK Studios works with small and micro "do-it-yourself" business owners to create customer-focused websites designed quickly and within a small business budget. What was supposed to be an easy task, setting up a business, can turn into a huge list of tasks that some small business owners don't have the knowledge or skills to do in the amount of time they thought it would take. By investing in a website designer instead of trudging up the learning curve, they can jump-start their business and start selling sooner. Learn more at dtkstudios.com