Hi there!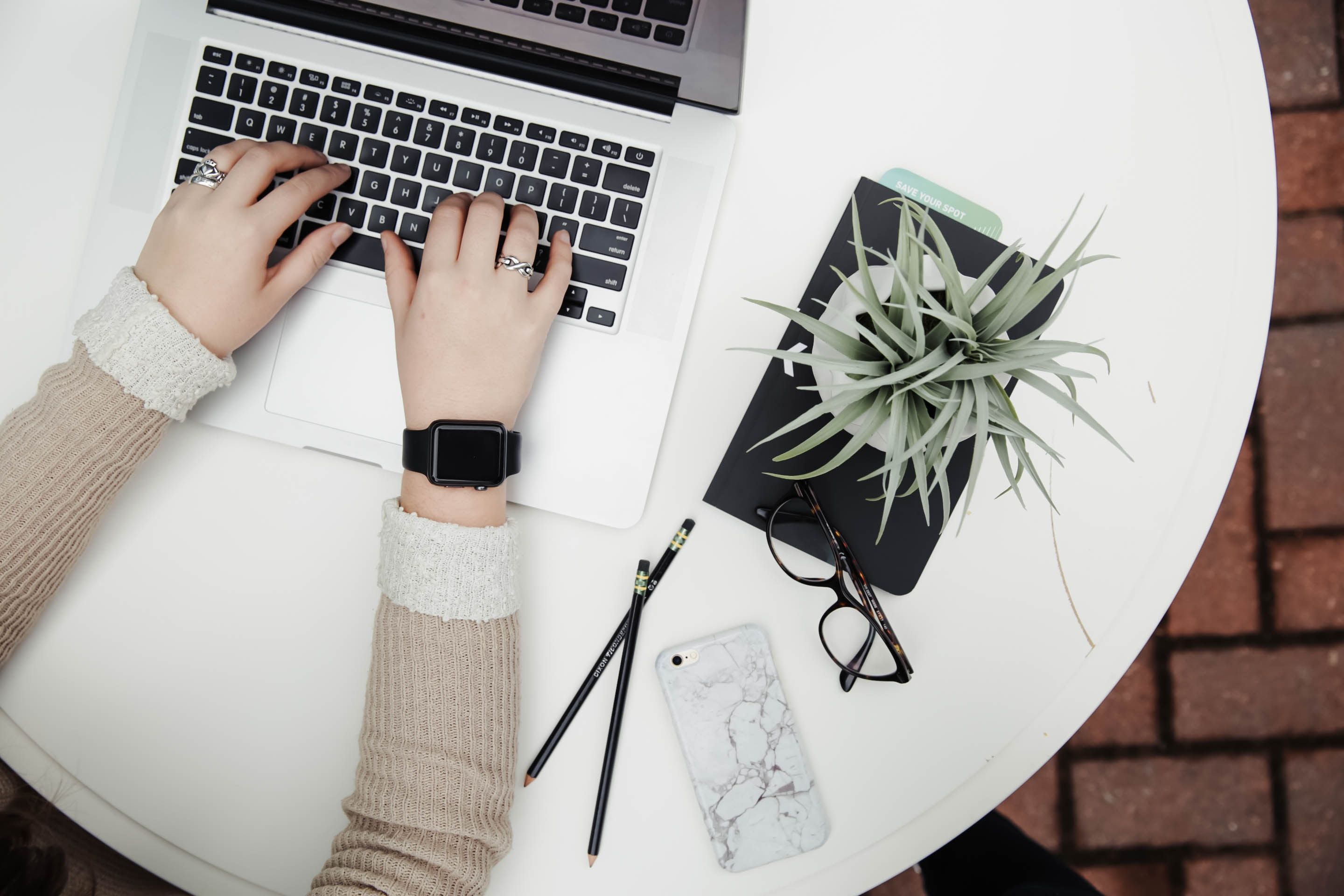 I'm Erin Detka and the owner of DTKStudios.
Web design is attractive to me because
I enjoy the challenge and creativity of building a website that looks beautiful and attracts the right clients.
I enjoy supporting other small businesses to build their virtual storefront on the web.
Prior to web design, I built and ran my own private massage practice. I learned invaluable skills in marketing and successfully running a client-based business.
My experience in running my own business gives me insight into
How to communicate with potential clients
How to grow a business through my website, online reviews, and word of mouth.
How to build a successful business without leaning into social media.
My goal is to help create a website that showcases you and your business. It doesn't need to be complicated, or full of unnecessary information. It needs to quickly and clearly explain why you may be the best fit for your client, and how they can contact you.