Don't Forget These 4 Things When You DIY Your Product-Based Small Business Website
November 11, 2020
Are you ready to take the leap and sell your products online? It's an exciting opportunity for your business to reach beyond family, friends, local craft fairs, and farmer's markets. Or maybe you've been in the development phase, and are ready to present your products to the world! This is not an exhaustive list, but rather 4 things that may be overlooked when setting up your online website!
Done is better than perfect
I was going to put this one last, but I think it's a good mindset to have to go into this. If you've never built a website, are feeling apprehensive about the technology, or concerned about the final product, I want to remind you that perfection is a myth! (And as a side note, if you are feeling all of these things, perhaps hiring a web designer is a safer route!) Of course, you want your products to shine and your website to reflect the professionalism and soul of your business. And it should! Also, remember that websites can always be adjusted and content tweaked and changed. Launching a website that is 90% done is better than struggling over that last 10% of fine-tuning before making the leap.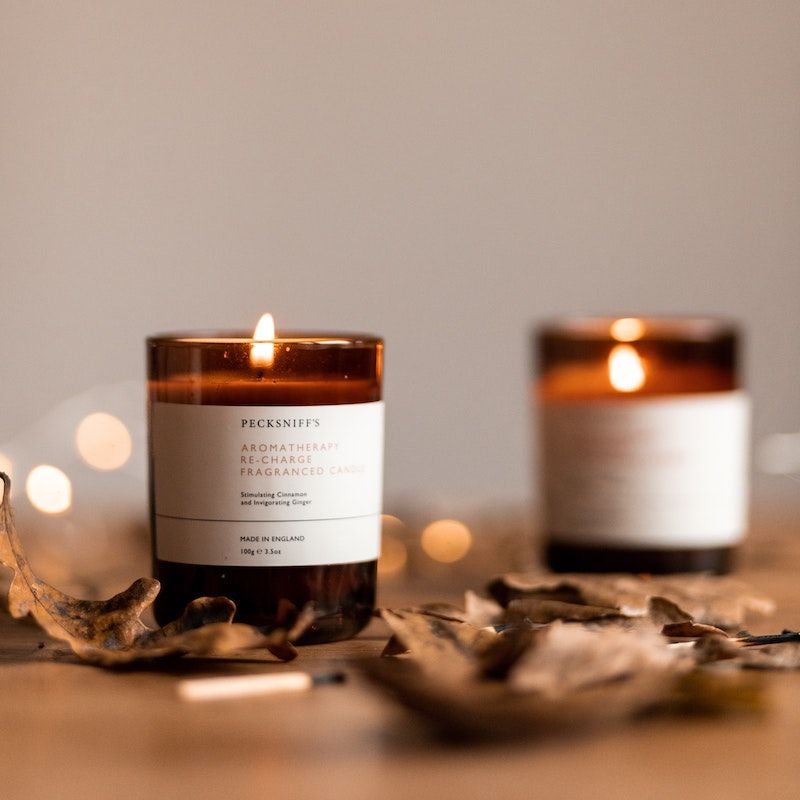 Product Photography
You want your products to look their best to attract that sale. You can keep investment costs low and use items from your local dollar store and your phone to get the right shot all from home. Since your customer can't look, hold and feel your product in person, a few different angles can really help them understand and decide to buy or not. It's best to have consistency within your shot choices across products. Use the same light source, similar angles, and backdrops. If you have different collections or have seasonal products, the backdrop can create an easy way for your customers to understand more about the product. Hubspot and Shopify have some great articles on the setup and execution of shots. Youtube also has a plethora of resources in photography with your smartphone and taking and editing product photos.
Inventory Tracking
Let's say you are launching your website to sell your products online, but you also have some craft fairs or regular markets or a brick and mortar store you sell at as well. Keeping accurate and up to date inventory will help ensure you don't sell your last product at the market, then have someone buy it online and have nothing to send them! Website platforms like Shopify, Square, and Squarespace sync your inventory counts across your online and in person sales. When you integrate your inventory tracking in your website platform, you can run reports and collect that data to see if there are products that sell better online rather than in person. Another option is to curate your products so items that you only sell in person don't show up on your online store, but are still in the same inventory system to keep everything organized.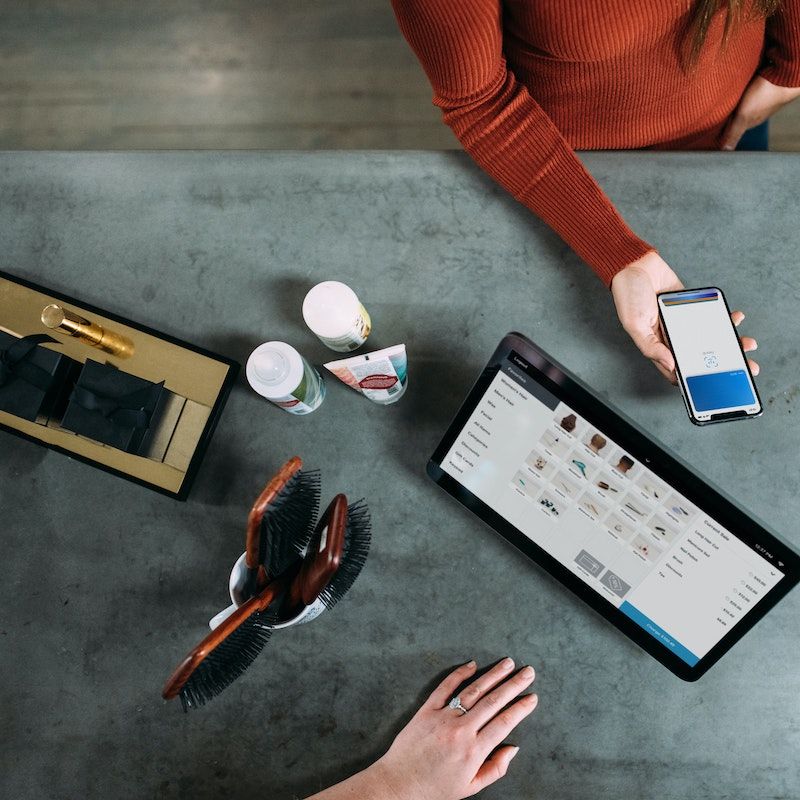 Payment
This may seem obvious, but there are a few notes to keep in mind as you set up your online product business. First, have you opened a separate business bank account? For many reasons beyond the scope of this blog post, separating your personal and business finances allow you to organize your expenses for taxes, track your business income and expenses to keep track of the health of your business, and set boundaries between your personal and business finances to name a few reasons. (More in a later blog post!) Second, most website platforms that offer an online store have an integrated system. Whether they link directly to your bank account or offer third-party services like PayPal or Stripe, it's important to understand the fees and timelines of each option. You can decide if the price of your product needs to increase a few dollars to cover the processing costs. (Reports will often separate the fees to more accurately show on your taxes.) And finally, do you accept payment from European customers? If so, your site must meet GDPR requirements. Here is an article going into detail about what it looks like for a small e-commerce business.
When to Hire Out
I'm throwing this one as a bit of a bonus. I always encourage small business owners to recognize their strengths and weaknesses. If building a website is not something you want to do, know how to do, or want to learn how to do, invest in someone else to do it for you. Small business owners often wear multiple hats within their business. Owner, bookkeeper, order fulfillment, marketing director, and email manager, just to name a few. You don't have to add being a website designer to the list. Yes, hiring out is an investment upfront in money and time. But that investment does payoff because it allows you to focus on other areas of your business.
As I said in the beginning, this is not by any means the master list of what you need to set up an online product business. However, these four tasks are important investments in your business to launch it strong!
---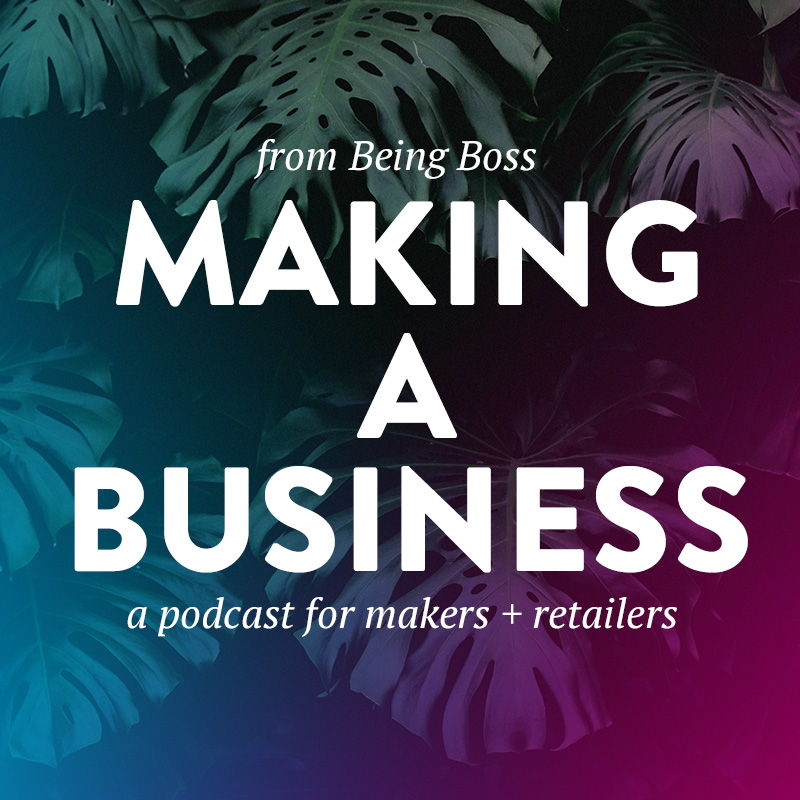 Learning from other small business owners can help you avoid mishaps and help cultivate a community that understands just what you're going through. Check out Season 1 and Season 2 of Making A Business where Emily Thompson takes you on her journey of starting Almanac Supply Co. Season 3 continues the journey within the Being Boss Community. A place for business owners, creatives, and entrepreneurs committed to making money doing the work they love.
Erin Detka is the owner of DTK Studios, a website and marketing agency. DTK Studios works with small and micro "do-it-yourself" business owners to create customer-focused websites designed quickly and within a small business budget. What was supposed to be an easy task, setting up a business, can turn into a huge list of tasks that some small business owners don't have the knowledge or skills to do in the amount of time they thought it would take. By investing in a website designer instead of trudging up the learning curve, they can jump-start their business and start selling sooner. Learn more at dtkstudios.com