You deserve

an effective website

You shouldn't expect to be an expert in marketing, design, money management, and product/service development to start your small business.

Schedule a Call
Your business

Is worthy of greatness

Setting up your new business website shouldn't have to be done all by yourself.

Schedule a Call
Your to-do list

shouldn't prevent your success

You are capable of starting and running a small or micro business.

Schedule a Call
Investing in website design provides you the opportunity to launch your business quickly, rather than you trudging up the learning curve of website design all on your own.
Don't fall into the following pitfalls of DIY-ing your small business website
Spending more time building a website than selling and marketing your product/service


Creating a website that doesn't effectively showcase your product/service


Never launching your website and therefore business because the time investment of learning a whole platform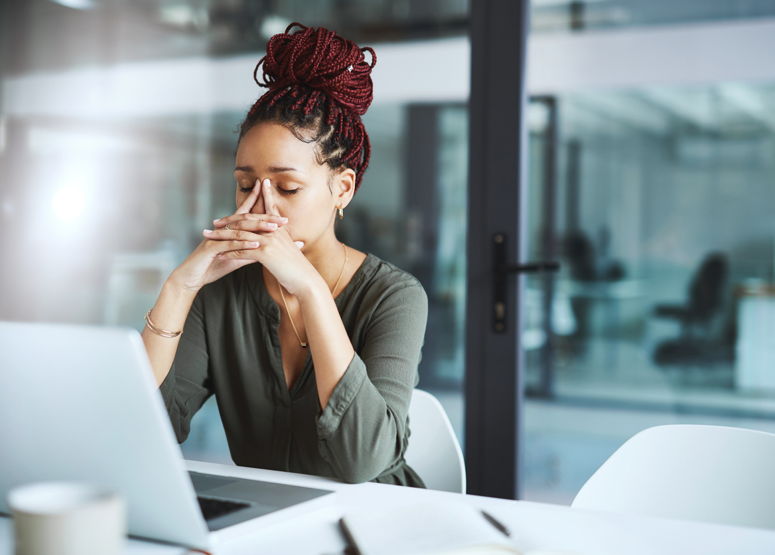 Launch Your Website in 4 Easy Steps
Fill out the Consultation Form.


Schedule a Call to share your vision and business.


We work together to build a unique website in 4-6 weeks.


Cross it off your to-do list and launch your website!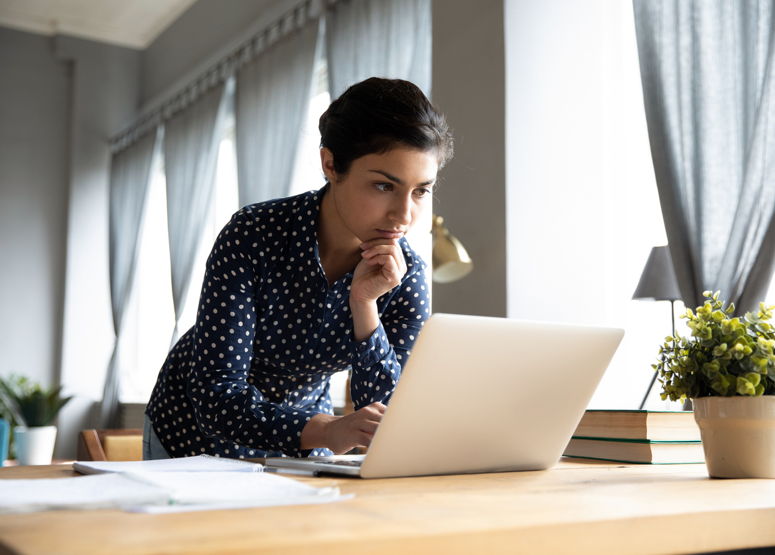 Getting Help with Your Website Allows You To
Spend more time working IN your business instead of ON your business.


Be a profitable and successful business owner.


Create the lifestyle and future for yourself and your family.


Find joy and happiness sharing your product/service with the world.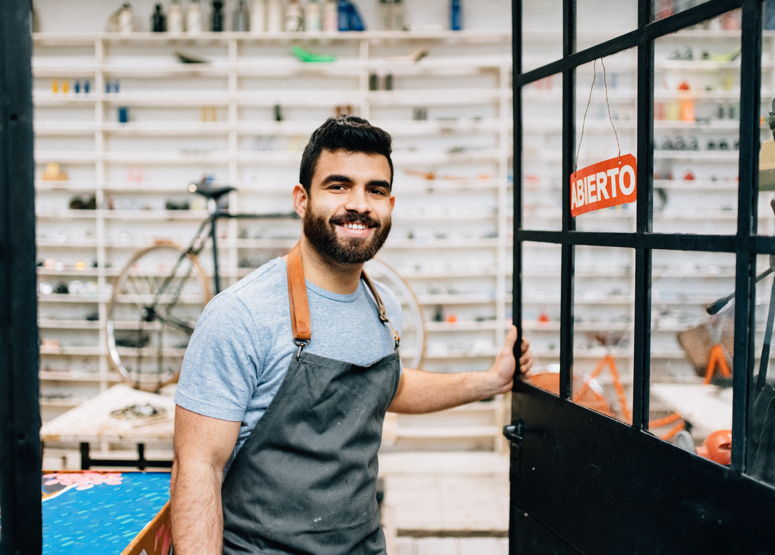 What was supposed to be an easy task, setting up a business, has turned into a huge list of tasks that you don't have the knowledge or skills to do in the amount of time you thought it would take.

We've been there. We understand the daunting learning curve of starting a new business.

DTK Studios provides you the support you need to create an impactful and effective website that is cost-effective, quick to create, and easy to update and edit on your own. You can learn more about our process and schedule a call today to get your business website launched!